Five Year Update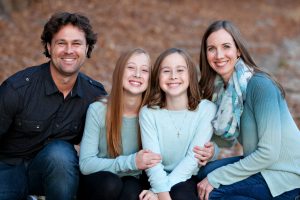 It has been over five years since I began to retrain my brain using the DNRS program. When I look back on my years of illness and struggle, they are but a faint memory of a distant chapter in my life. Being well has become the new normal and I vaguely remember those difficult times. Most days my former conditions do not even cross my mind because I am living life and busy with my family.
One of my recent highlights is getting a labradoodle puppy! Little Shasta is sweet, playful, affectionate, and good at making us laugh. I enjoy his company when I hike the nearby forest trails and when I run errands around town, shuttling my daughters to and from their activities.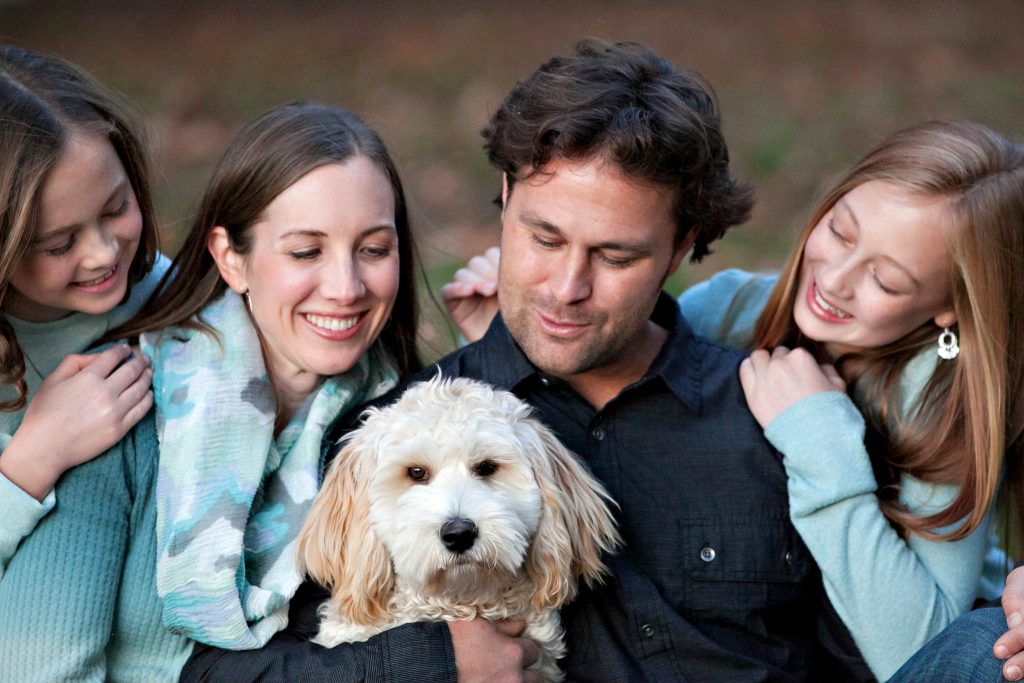 People often ask if we are still farming the land, and I happily share with them that we are not! Farming was never a passion for my family, although I know many people love the idea of a hobby farm. We did it to survive and once we could eat food from the grocery store, that is exactly what we did. We took a few years off from growing anything edible and instead landscaped our yard and finished it off with a swimming pool. Now there is a new activity for us to enjoy as a family in our backyard! We re-seeded with grass the two-acre portion of the pasture where we formerly grew our vegetables, and it is now simply a field of grass hay that a local farmer hays for us every summer. I delight in watching his tractor work its way around our field as hay bales pop out of the back of his baler! I have such deep gratitude that I can hand this task over to someone else and I can do what I love… take hikes in the forest, raise my daughters, enjoy evenings with my husband, help out at church, and most recently, teach again! These are the things that bring me joy and I am gladly making the most of it.
I hold the same hope of recovery for everyone who suffers from chronic illnesses that stem from limbic system impairment. Do not give up! There is an answer.
-Jana